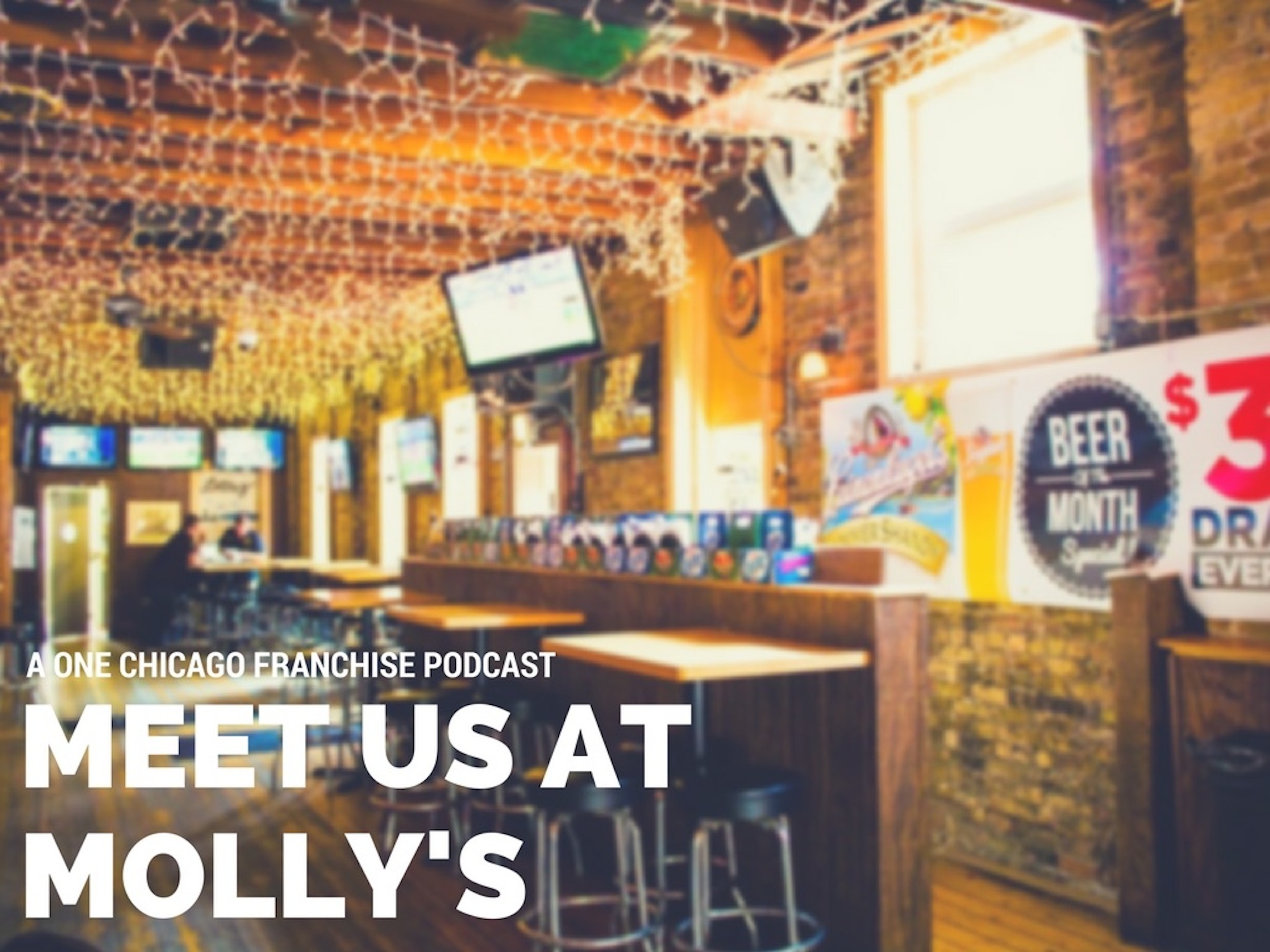 Break out the wine because this week we're discussing Chicago PD 4x17 "Remember The Devil". We analyze every aspect of the Linstead breakup, including why Erin wasn't the one to break up with Jay, how Jay didn't know he was still married to Abby and how generally unsatisfying it was. We also discuss the case of the week and a few brief Burzek moments!
News — 2:35
Chicago PD 4x17 — 11:55
As always, we want to hear what you think about these topics; make sure you are following us on Twitter (@meetusatmollys), or email us at meetusatmollys@gmail.com to continue the discussion. Our inbox is always open and a safe space for you all to share your thoughts and feelings.