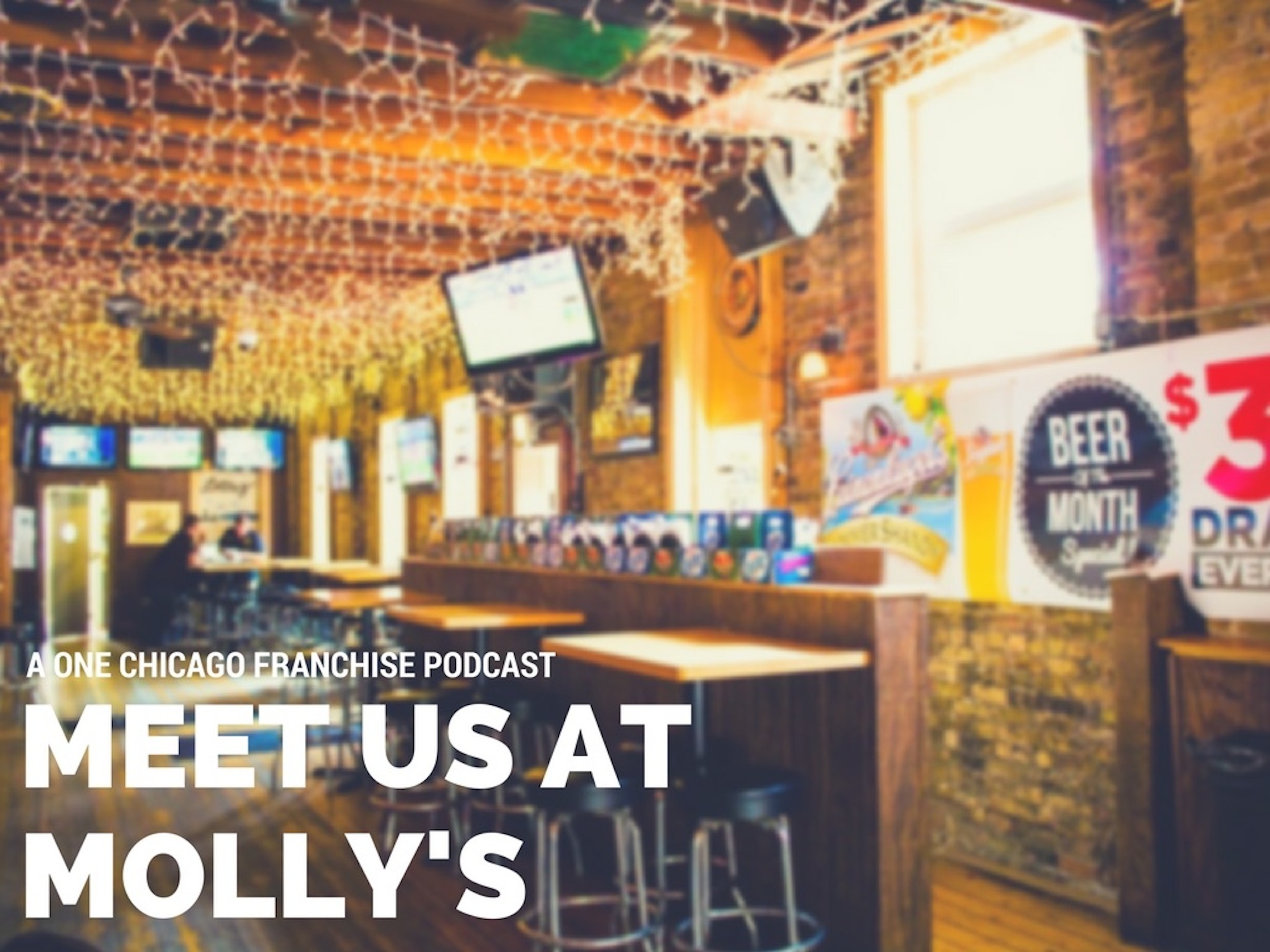 Med was a circus, Fire did THAT and Hailey did WHAT? Another eventful week of One Chicago is in the books, and Gina and special guest, Jennifer, dish on it ALL. 
How do you solve a problem like Crockett Marcel? Where does Sylvie go from here? Why is Upton so protective of Rojas? 
News - 2:41
Med - 12:09
Fire - 56:58
PD - 1:23:16
We want to hear what you think! Make sure you are following us on Twitter (@meetusatmollys) or email us at meetusatmollys@gmail.com to continue the discussion. Our inbox is always open and is a safe space for you to share all of your thoughts and feelings.