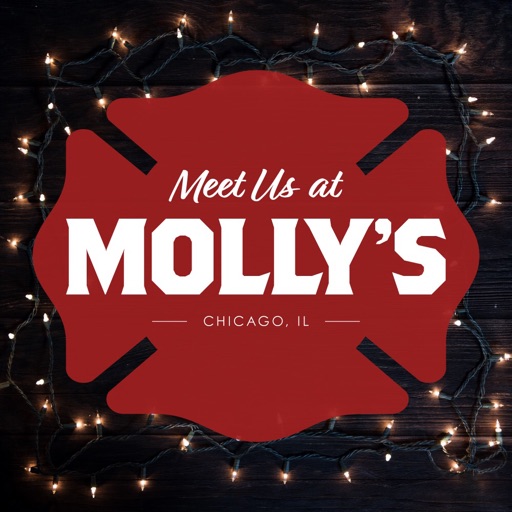 One Chicago is back from hiatus and boy did we have A LOT of feelings about these episodes. We discuss Hannah Asher's first day back in the ED, Hawkami's breakup and then makeup, Burzek continuing to break our hearts and so much more. 
Chicago Fire's Joe Minoso also stops by the pod to talk with Gina about Joe and Chloe welcoming Javi into their home, his reaction to the storyline when he first read the script and of course, Marvel. 
News — 2:22
Patron Shoutouts — 15:45
Med 7x17 — 17:52
Fire 10x17 — 1:06:07
PD 9x17 — 1:57:46
Joe Minoso Interview — 2:35:16
As always, we want to hear what you think; make sure you are following us on Twitter (@meetusatmollys), or email us at meetusatmollys@gmail.com to continue the discussion. Our inbox is always open and a safe space for you all to share your thoughts and feelings.