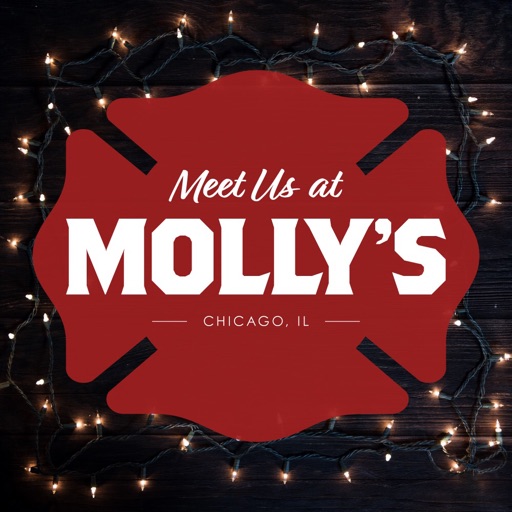 This week, we go back all the way to 2014 to discuss Chicago PD 2x06 "Prison Ball". We discuss baby Kevin and the urge we feel to protect him at all costs, the Roman/Al tension, how uncomfortable the police brutality in the early episodes makes us feel now and so much more.
"News" — 1:49
Patron Shoutouts — 8:25
PD 2x06 — 9:25
As always, we want to hear what you think; make sure you are following us on Twitter (@meetusatmollys), or email us at meetusatmollys@gmail.com to continue the discussion. Our inbox is always open and a safe space for you all to share your thoughts and feelings.