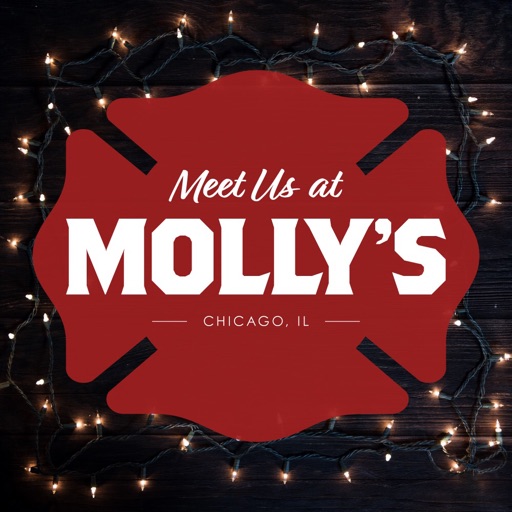 Another week, another batch of One Chicago episodes for us to discuss at length. This week, we talk about Dylan's weird interaction with a potential UC cop, Crockett being headbutted by Morris (yes, you read that right), Kidd filling the empty spot on Truck, Brett taking a break to go visit Casey, where Burzek stands after Makayla's kidnapping and more!
Med 7x15 — 7:53
Fire 10x15 — 1:04:36
PD 9x15 — 1:48:50
As always, we want to hear what you think; make sure you are following us on Twitter (@meetusatmollys), or email us at meetusatmollys@gmail.com to continue the discussion. Our inbox is always open and a safe space for you all to share your thoughts and feelings.