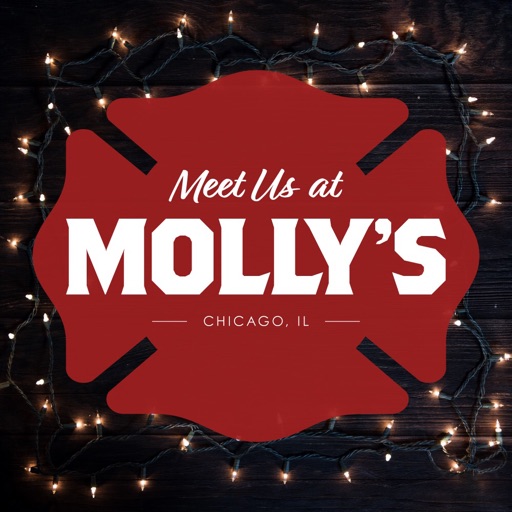 Vanessa and Shentu are continuing to get to know each other, Hannah Asher made her triumphant return, Cruz made us cry, Hawkami got caught making out at Med, Anna got an episode all to herself - we discuss all of it and so much more.
We are also joined by Olympian and fellow Chi-hard Tara Peterson. Tara talks about how she got into curling, what her Olympic experience was like, her favorite One Chicago show and ship and so much more!
Patron Shoutouts - 2:23
Med 7x16 - 4:10
Fire 10x16 - 1:22:05
PD 9x16 - 2:07:43
Tara Peterson Interview - 2:43:40
As always, we want to hear what you think; make sure you are following us on Twitter (@meetusatmollys), or email us at meetusatmollys@gmail.com to continue the discussion. Our inbox is always open and a safe space for you all to share your thoughts and feelings.