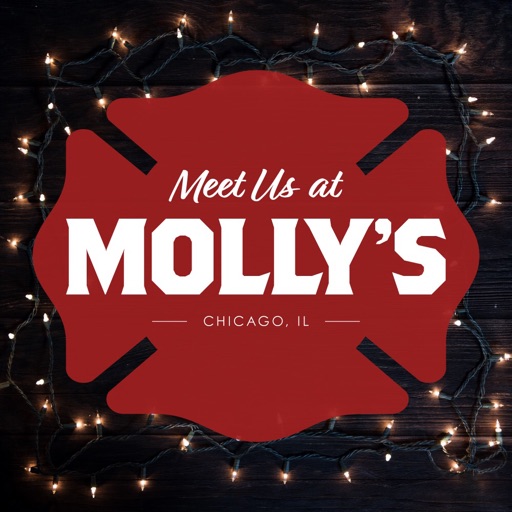 The last few days of hiatus are upon us and we're discussing a truly iconic Jay Halstead episode, Chicago PD 3x17 "Forty Caliber Breadcrumb". We discuss Terry's huge impact on Jay, Brianna being thirsty AF, Ruzek's jealousy and more!
News — 4:47
TV Roundup/Bridgerton Talk — 7:50
PD 3x17 — 25:04 
As always, we want to hear what you think; make sure you are following us on Twitter (@meetusatmollys), or email us at meetusatmollys@gmail.com to continue the discussion. Our inbox is always open and a safe space for you all to share your thoughts and feelings.