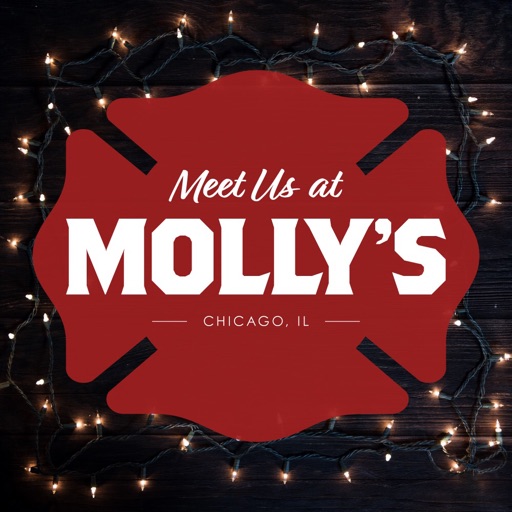 IT HAPPENED - WE FINALLY GOT THE WORD! Don't know what we're talking about? Check out the end of our interview from last year with Chicago Fire showrunner Derek Haas. 
We're also joined by our good friend Jennifer to break down all three episodes. We discuss Ethan's return to the ED, Hannah standing up to both Goodwin and Archer, Boden's leadership, Jay's suspicions about Torres and so much more. 
News — 2:49
Patron Shoutouts — 21:21
Med 7x18 — 22:35
Fire 10x18 — 1:23:06
PD 9x18 — 2:15:09
As always, we want to hear what you think; make sure you are following us on Twitter (@meetusatmollys), or email us at meetusatmollys@gmail.com to continue the discussion. Our inbox is always open and a safe space for you all to share your thoughts and feelings.