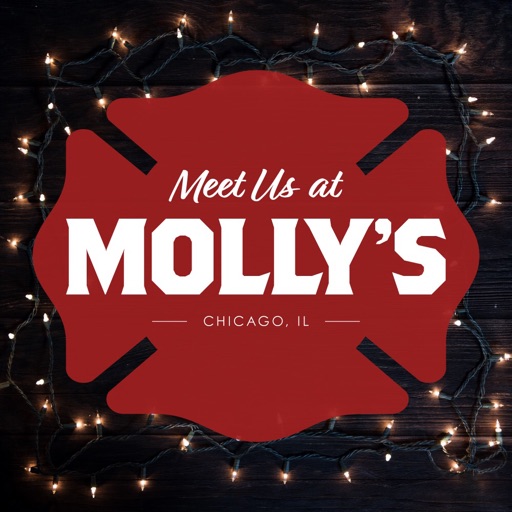 Add vodka-soaked tampons to the list of things we never thought we'd discuss on this podcast but now have. In addition to that crazy topic, we discuss Ethan learning a big secret about his dad, Dylan breaking things off with Milena, Emma's shady antics, Hawkami saying the L word, Kevin's lingering feelings about Celeste and much more!
Bryna also got the chance to talk with Chicago Med's own Steven Weber about Archer's relationship with his estranged son, whether he thinks Archer's feelings for Dr. Blake were genuine or just a power move, who he'd like to see Archer interact with on Fire and PD and so much more!
You can also WATCH this interview on our YouTube page by following the link:
https://www.youtube.com/watch?v=wb97YGcSIK0
Patron Shoutouts — 5:28
Med 7x19 — 6:27
Fire 10x19 — 1:11:33
PD 9x19 — 2:14:27
Steven Weber Interview — 2:39:03
As always, we want to hear what you think; make sure you are following us on Twitter (@meetusatmollys), or email us at meetusatmollys@gmail.com to continue the discussion. Our inbox is always open and a safe space for you all to share your thoughts and feelings.