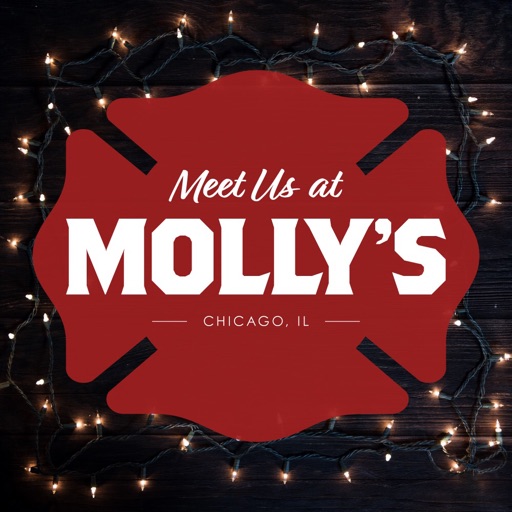 This is a stressful time of year if you're a Chihard. We're gearing up for the season finales in a few weeks, filming spoilers are getting leaked by the second, and infinite theories are making our heads explode. 
So this week, we decided to do something a little different. Instead of trying to avoid finale stress, we're tackling it straight on and going back to rank every season finale from least to most painful.
We also spend the first chunk of the podcast discussing the latest news, including all of the finale press that Chicago Fire showrunners Derek Haas and Andrea Newman have done lately. 
News — 6:22
Finale Rankings — 52:54
As always, we want to hear what you think; make sure you are following us on Twitter (@meetusatmollys), or email us at meetusatmollys@gmail.com to continue the discussion. Our inbox is always open and a safe space for you all to share your thoughts and feelings.