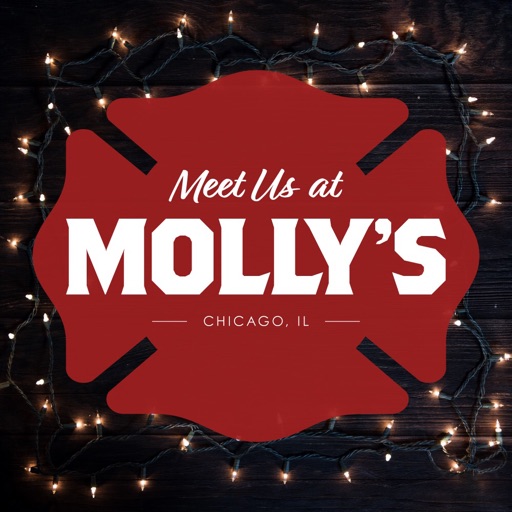 Someone is on to Milena and Dylan, Hannah and Will are going to be neighbors, Stellaride has found themselves in the midst of pointless drama (ugh!), Ruzek bought Kim and Makayla a house and EMMA DID WHAT?!?! We discuss all of it AND SO MUCH MORE. 
Also, beware - we do have a brief SPOILER-FILLED discussion of Doctor Strange in the Multiverse of Madness at the beginning because it's our podcast and we can! 
Doctor Strange in the Multiverse of Madness Discussion — 1:10
Med 7x20 — 14:08
Fire 10x20 — 1:18:07
PD 9x20 — 2:14:05
As always, we want to hear what you think; make sure you are following us on Twitter (@meetusatmollys), or email us at meetusatmollys@gmail.com to continue the discussion. Our inbox is always open and a safe space for you all to share your thoughts and feelings.