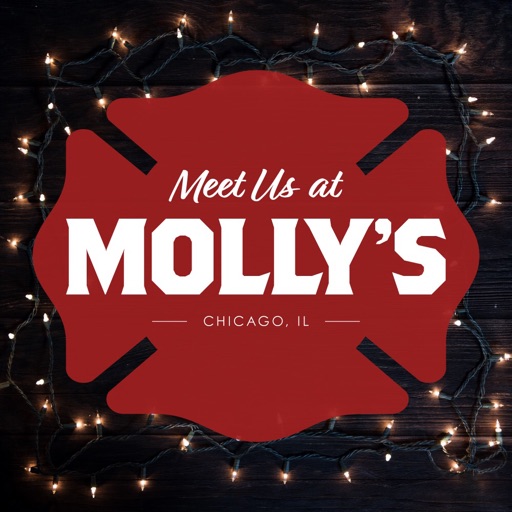 The penultimate episodes were stressful AF and have our stomachs in a bundle of nerves heading into next week's season finales. We break down every aspect of these episodes including Dylan and Milena's weird relationship, Maggie's fear of old feelings coming back, Hawkins and Gallo working together to help Violet, Mouch and Ritter's detective skills, Hailey going FLYING, why Voight is the absolute worst and so much more.
News — 4:19
Patron Shoutouts — 14:58
Med 7x21 — 16:44
Fire 10x21 — 1:10:16
PD 9x21 — 1:59:54
As always, we want to hear what you think; make sure you are following us on Twitter (@meetusatmollys), or email us at meetusatmollys@gmail.com to continue the discussion. Our inbox is always open and a safe space for you all to share your thoughts and feelings.